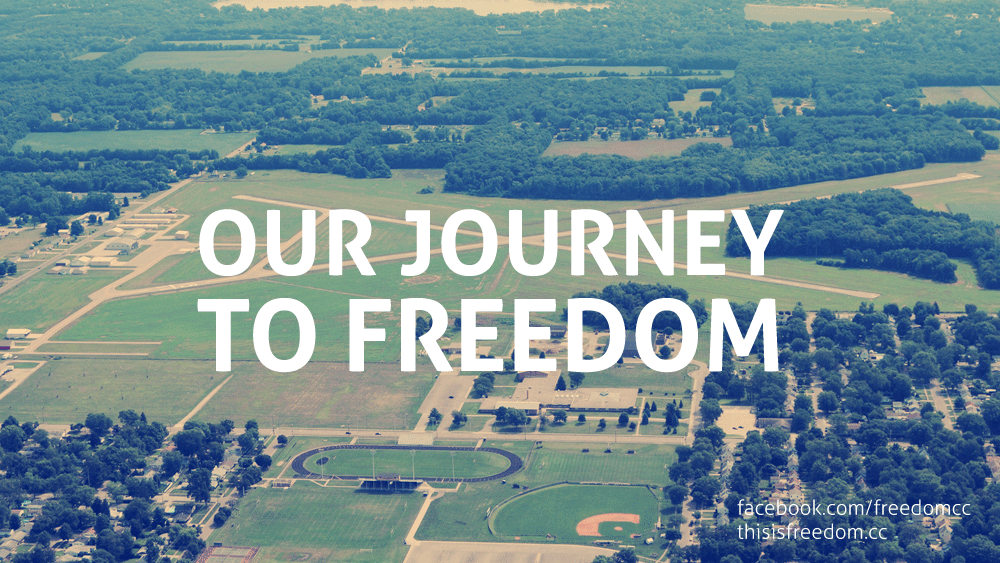 What happens when you are invited into an opportunity you weren't looking for? Yet, this is one of the greatest opportunities you could ever imagine! What's more, is that the opportunity is something so big, that it makes your knees weak. Yet, you know you don't have to walk it out alone.
That's precisely how my wife and I felt when we believed that God was calling us to start a new church. After much prayer and reflection (and trying to talk God out of it), we knew that this was where God was leading.
However, we were not to go at this alone.
Two names immediately came to mind who needed to hear this news. It was a bit awkward because I knew that I was supposed to ask them to join us.
The first individual told me that God had been revealing the same thing to him. The second individual took some time to think about it, then came back and said that he felt that this was something he wanted to explore with us.
Just like that, we had our first two core members of the team that was going to start this new church.
But where?
We thought God would lead us to a big city with millions of people to reach with the gospel! We were wrong! We were not moving to the big city but to a small town.
God convicted us that the city He was calling us to was in our back yard, about 25 miles from where I grew up. Niles, Michigan, was the city we were to plant this new church.
Niles was a familiar place because it was a community I worked in for 6 years at the beginning of my career. A city in which my wife and I were looking to purchase a home and raise our family. God was bringing us back full circle.
We had friends joining us. We knew where we were going. Now, we needed the vision.
That too came. God was calling us to plant a church which would be known for its love for Jesus; love across boundaries; where individuals understood the importance of legacy; and a church that would multiply in our region and beyond.
Our mission would be to help people find freedom in following Jesus!
Freedom to live a life consumed by the love of Jesus. Freedom to dwell in intentional community with each other regardless of race, culture or economic status. Freedom to impact our local community for the sake of the next generation. Freedom to invite others to do the same.
We accepted the invitation. Will you?
What if you're also invited? What if God is giving you an opportunity to be a part of His work in the community of Niles, Michigan through Freedom Community Church.
He may be inviting you to devote some extra time in prayer for the establishment of Freedom.
He may be inviting you join our core team that will meet and plan to launch Freedom.
He may be inviting you to help make the vision of Freedom a reality through your financial support.
He may be inviting you into an opportunity to partner in all three ways!
We know it can be uneasy to step out on faith. We're living it! However, the freeing reality is this: its not about us! God is doing the work. We are invited into the awesome opportunity to join him.
This is Freedom.
Send us a message HERE to let us know how God is inviting you to partner with us.