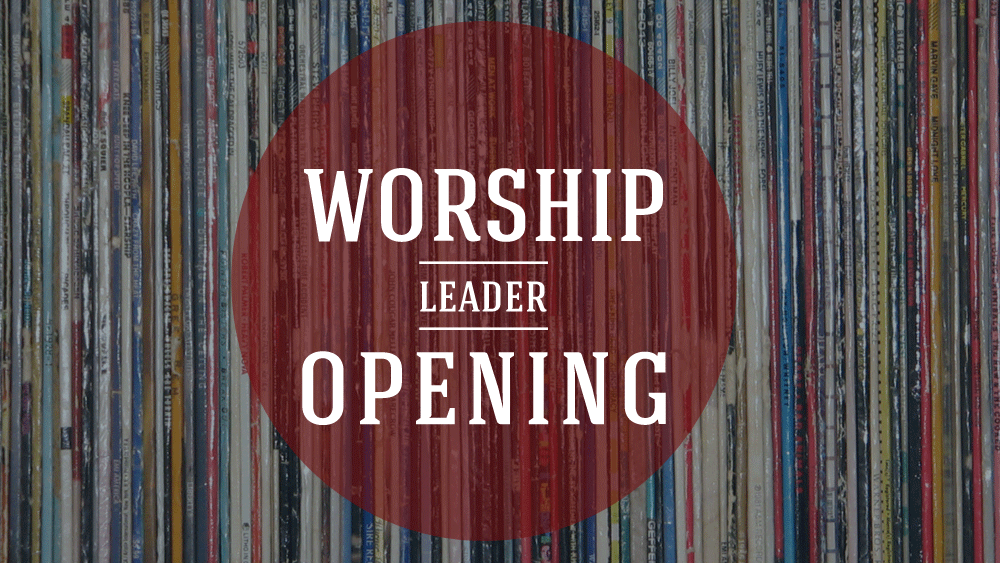 I've heard it said that most people visit a church because of good music and good preaching. There maybe some element of truth to it...what do you think? I personally think great music is essential to a having a healthy church. When we are worshiping Jesus in song, we want to do so in a way that celebrates or contemplates the freedom he afforded us through his sacrifice for our lives.
Essential to having great music is a great worship leader.
Someone who gets it.
Someone who has been rocked by the glory of Jesus. Someone who has a passion to lead others to that place of faithful abandon at the foot of the Cross!
We want Freedom to be a place known for authentic worship—where singing our hearts out for Jesus is as natural as breathing!
If this sounds exciting to you and you are up to the challenge of helping establish a culture of worship in a brand new expression of God's body (the Church) you should, no, you must apply for this role.
We are currently looking for a worship leader who loves Jesus, is gifted in music and worship arts and is passionate about leading people to experience the glory of our Savior through song.
Our vision is to be a faith community that passionately follows Jesus, loves across boundaries and makes a tangible difference in our community, region and across the world.
If you believe this is the type of role in the type of environment you would love to be a part of, send an email to info@thisisfreedom.cc with your resume, 3 references and a link to two (2) videos of you singing/leading worship.