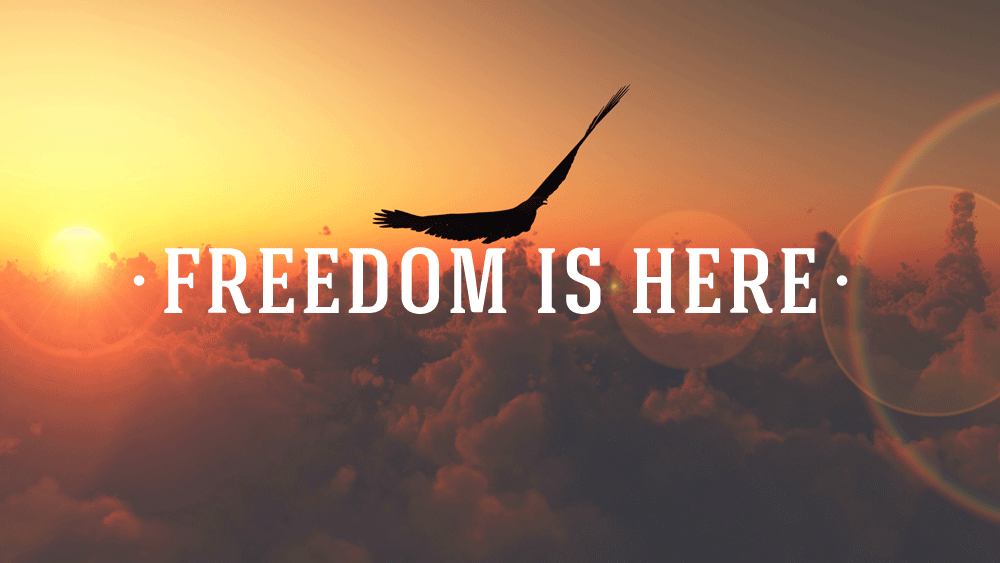 The other day, I was at a gas station. There was a lady sitting right outside of the door begging for spare change. She never asked me for anything because I'd not walked by her yet but I felt compelled to strike up a conversation with her.
I got to know a little bit about her.
I found out that she grew up going to church. She had even memorized certain Bible verses. But she admitted that even though she knew those Bible verses, she'd never really applied them to her life.
She knew about Jesus but had never accepted him to be the Lord of her life.
Instead she pursued everything else under the sun for whatever reason, making a lot of mistakes in the process. With tears she admitted she was tired. She hated the fact that she was at a point where the only thing left was to beg for nickels and dimes outside of a gas station.
She was tired of existing and she wanted to live!
I shared with her how I believed this was a divine appointment. Jesus was pursuing her. I told her how my debit card would not work at one gas station so I had to drive to this one.
I told her about my past mistakes that should have landed me in the same place as her or worse in the grave; but that Jesus came and rescued me (1 John 1:3. I told her Jesus was doing that for her. He didn't want her to simply exist he wanted her to live life to the full (John 10:10)
SHE BELIEVED. SHE REPENTED OF HER SINS. SHE ACCEPTED THE FREEDOM JESUS CHRIST OFFERED HER!
That's what it's about! That's why we are doing this.
It's not just about those people destitute on the streets who need freedom in Jesus.
It's the young person who has self image issues. It's the person who puts more value into their career than their family. It's the individual who is crippled by the past pain inflicted by his/her abuser. It's the person who is prejudice in regards to race, class or ethnicity. It's the individual who shows apathy towards his/her broken community.
It was in that moment, after talking with the woman, when I realized Freedom is not coming. It's already here.
Freedom is not a future building, a future service or what will take place at the "official launch." Freedom is our mission. It's our daily state of mind. It's joining God at work in and around us.
We have all been called to lead people to freedom in Jesus.
We learn how and encourage each other to do this when we come together like the early church did in Acts 2:42. When two or more are gathered in Jesus name he said, he is there also (Matthew 18:20).
What does this all mean.
When people asked me in the past if Freedom had started yet I used to say, "No not yet. We are launching in March of 2015 but we have a small group meeting at the local pizza shop."
Technically that's still the case but my new answer is…"yes Freedom is here. We meet weekly on Mondays at 6pm at Pizza Transit for pizza and conversation about Jesus. Hope to see you there!"
And if you are reading this and you are in close proximity to Niles, feel free to join the new thing (Isaiah 43:19) God is doing in our city!