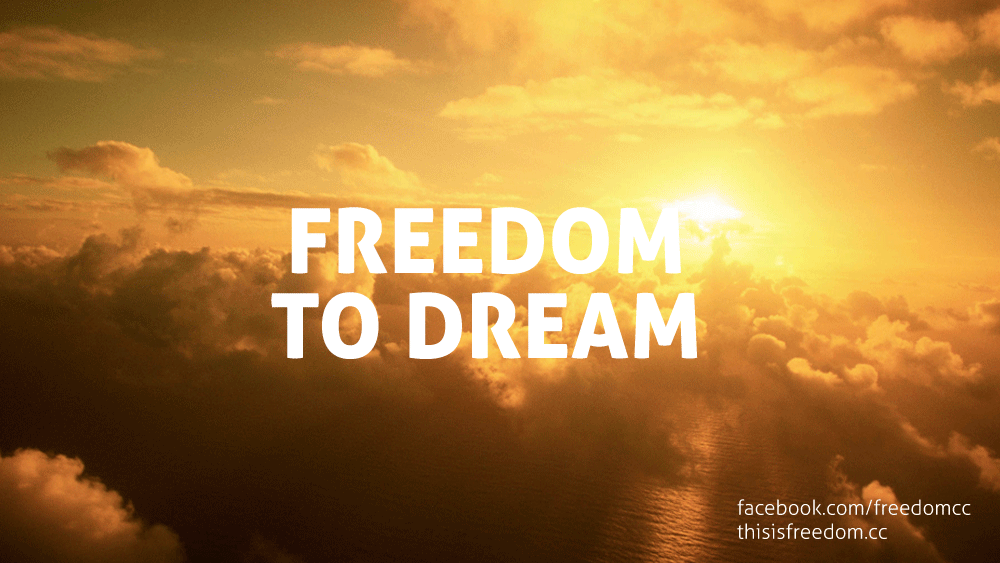 We just had our 2nd core team meeting last night! It was a great evening. Unfortunately we had a couple of people missing due to illness and another couple in the process of moving homes but it was still a great time.
Freedom to Dream
The best part for me was listening to the kids playing in our basement. I look forward to the sights and sounds of children running through "Freedom Kids", the name of our children's ministry once we launch. Foundational to our church will be our emphasis to raise up children who love and follow Jesus.
Because of this, my wife Christine is already looking through children's curriculum and preparing the structure for Freedom Kids. I guess that's the teacher inside of her. She is excited to pour the experience she gained as an elementary school teacher into the children's ministry.
Freedom to Lead
Last night our prayers continued to center around prayers for the growth of our core team, prayers for the individuals who will make up the church and prayers for the City of Niles; its people, its community leaders and the organizations that serve the well-being of the city.
1 Timothy 2:1-3 teaches us to pray for those "who are in high positions." So we are committing to praying for our community leaders as they play a role in supporting the liberties of the faith community. We encourage you to do the same.
Freedom to Gather
Finally, we excited about the potential to launch a couple of connecting groups and planning our monthly events where you can learn more about Freedom and get to know the team. Stay connected to find out when our first gathering will be. Subscribe to our updates to receive periodic (non-spammy) updates on what we have going on.
Prayer Requests:
I will be speaking at North Park University in Chicago this Saturday at their Center for Youth Ministry Studies. Please pray that all goes well and my workshop equips leaders.
Pray for our upcoming board meeting next week Friday, April 11th. This advisory board is responsible for legal and financial oversight of Freedom.
Pray for the continued development that is going on behind the scenes for the launch of Freedom Community Church—a new church plant in Niles with the mission to help people find freedom in following Jesus.
Does all of this sound interesting? Want to be a part of Freedom? You can partner with us in 3 ways.
(1) Pray for us; (2) Give your time and treasure towards the mission; and/or (3) Join the core team that's forming to launch Freedom.
Let us know how you want to participate by connecting with us: HERE