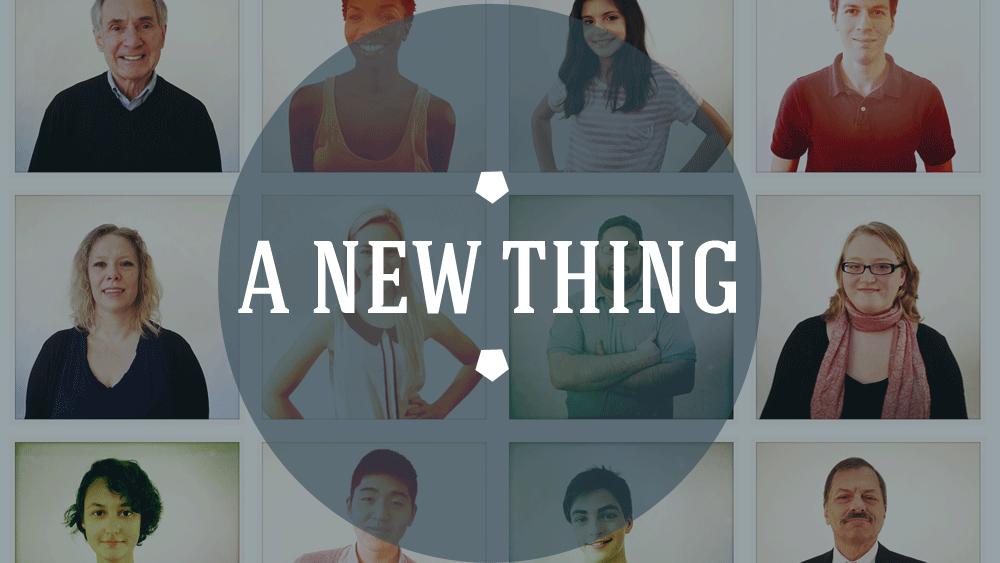 What if you could walk in for the first time and yet feel at home? What if it didn't matter where you were from or what you've been through? What if you could connect authentically across racial, ethnic, and economic boundaries? What if you discovered that what connects us is much stronger and richer than what divides us?
What if you could learn about Jesus and learn how to develop a deep and authentic faith that impacted everyone around you?
Maybe it's time for this new thing. This is Freedom.
Freedom Community Church is being established to lead people to freedom in Jesus so they can passionately follow Him, love across boundaries and leave a lasting legacy in their community, region and the world.
You're invited for live music and refreshments while meeting the team behind Freedom and learning more about the vision to raise a new Banner in the City of Four Flags.
Meet us this Saturday at 5pm at the Four Flags Chamber of Commerce!
...........................................
Got Facebook? Here's a link to the pictures from the event: Click here